product description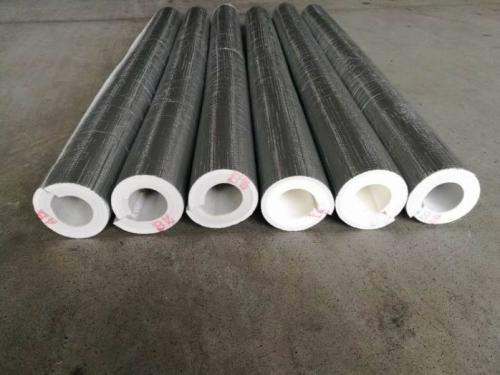 PEF Insulation Board is made of advanced foaming technology, blended with various raw materials such as high-pressure polyethylene flame retardant foaming agent cross-linking agent, and high-strength foaming of polyethylene hydrocarbons through chemical bridging after mixing and opening. It is a flexible sheet-like product that has a networked polymer structure and equalizes open-cell bubbles.
Unique advantages
Low density
Low thermal conductivity
Good thermal insulation
Not absorbing
Good flexibility
Anti-aging
Low temperature resistance
preservative
Water blocking steam
Application range
Oil, chemical power, central air conditioning, fan equipment, food and pharmaceutical industry, thermal insulation of automobiles, trains, refrigerated trucks, sound absorption and noise reduction and shock absorption.