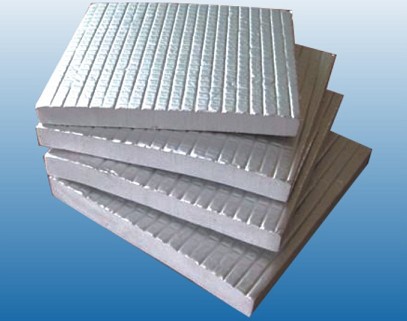 Product classification: PEF Insulation Board
Product introduction:
Call hotline: 13424140589 or Mail : abby@gdjiefu.cn
Product details:
PEF Insulation Board
Density: 38kg/ m3
Specifications: 1M*2M, 1.2m * 2.4m, 3-30mm (thick) * 1M (wide) *10m (long), can be customized according to customer requirements
Material: high strength foam with closed high density cellular structure.
Color: silver, white, black
USES: heat insulation, sound insulation, noise reduction, shock control, shock absorption
Performance: safe and environmental protection, fire retardant, waterproof and anticorrosive, good temperature resistance, stable physical performance, good compression resistance, good elasticity, long service life, wide range, flexure resistance, low thermal conductivity, shock absorption, sound absorption and other excellent performance in the environment of -80 ~ +100;Appearance neat and beautiful, no deformation, no crack, soft material, good feel, simple and convenient construction, with back glue, tear off the kraft paper can paste, sticky firm, in the process of use, according to the need can be cut at will.
Application: it is widely used in the field of automobile air conditioner and various air conditioners. When using it, the thermal insulation cotton is pasted on the parts requiring thermal insulation, and the transmission of insulation is alleviated through the foam holes of high-density foam.Thermal insulation cotton is now all industries need thermal insulation field preferred materials.
Advantages: professional manufacturers production and sales, reasonable price, various models, can be customized according to customer requirements specifications, sufficient supply, fast delivery, after-sales three guarantees.